Your park pass is your passport to adventure in Banff National Park and Jasper National Park.
It's your access to explore the heights of soaring peaks to the woodland valleys with winding glacier-fed rivers, and everything in between.

You need a Nation­al Park Pass if:
you are spending any time in the national park (hiking, picnics, shopping, any stops)
you are travelling within the National Parks roadways like the Icefields Parkway (hwy #93 between Lake Louise & Jasper) and Bow Valley Parkway (hwy 1A between Banff and Lake Louise)
Which one to buy?
There are two types of Park passes - daily pass and discovery pass.
The day pass allows you access for the day you are visiting the park. Adult fees are $10.50 per day, per adult.
The Discovery Pass permits you to visit all of Canada's National Parks, including the national historic sites. It is approximately $145 for a family/group pass (max 7 people).
Day Pass­es
Park pass is valid for daily visits to Jasper and Banff National Park (also includes; Yoho, Kootenay, Waterton, Elk Island, Mount Revelstoke, and Glacier)
Does not include entry to national historic sites
Expires at 4 pm the day after the pass was issued
Children 17 years and younger are no charge
Maximum 7 people per group
All sales are final
Where to Get your Pass
Buy at the Park Gates:
You can purchase your park pass at Banff East Park Gate (from Canmore & Calgary), Jasper East Park Gate (from Edmonton), Jasper West Gate (from Kamloops), Kootenay West Gate (from Radium Hot Springs, BC). Often there are longer lines at the park gates and we highly recommend purchasing your park pass online prior to your arrival.
Buy Your Pass Online:
Revenues from Parks Canada Pass purchases support visitor programs, services, facilities and conservation efforts.
Thank you for helping maintain and protect the places you love!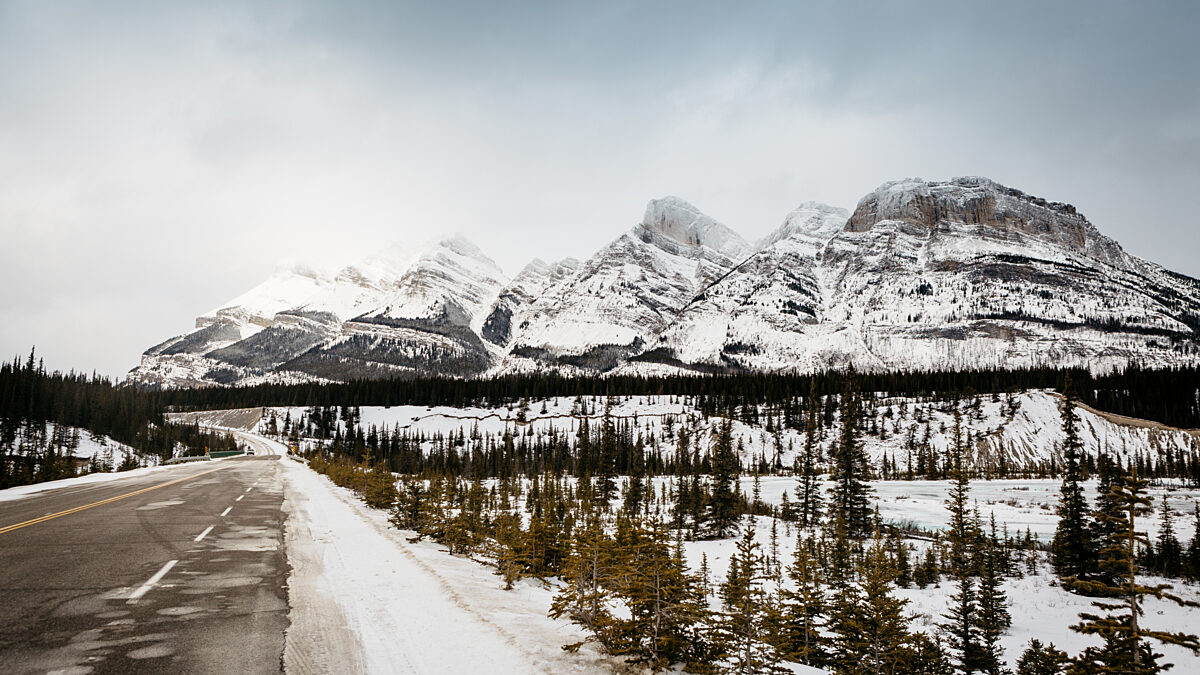 Get your Icefields Parkway
Guide Map
Our Guide Map includes comprehensive travel information to reference along the way.
Frequently Asked Questions
With new and exciting adventures come many questions.