There are few things more spectacular than venturing out of the city and through the foothills to see the horizon lined with the majestic Rocky Mountains.
The Icefields Parkway connects Jasper National Park and Banff National Park, and the towns of Jasper and Lake Louise.
There are many driving discoveries to be made whether you road trip the Icefields Parkway yourself or book a shuttle or tour experience.
Ice­fields Park­way Transportation
SunDog Tour Co.

SunDog Tour Co. is a highly recommended business offering shuttle transportation from Calgary to Jasper via Lake Louise and the Icefields Parkway. They also have a safe, reliable, comfortable and affordable express link between Jasper, Hinton, Edson, the city of Edmonton and the Edmonton International Airport.
Brewster Express

Brewster Express offers transportation services from Calgary to Banff and Lake Louise at affordable rates. Once you are in Lake Louise, we recommend booking with SunDog Tours to road trip up the Icefields Parkway to Jasper.
Tour Expe­ri­ences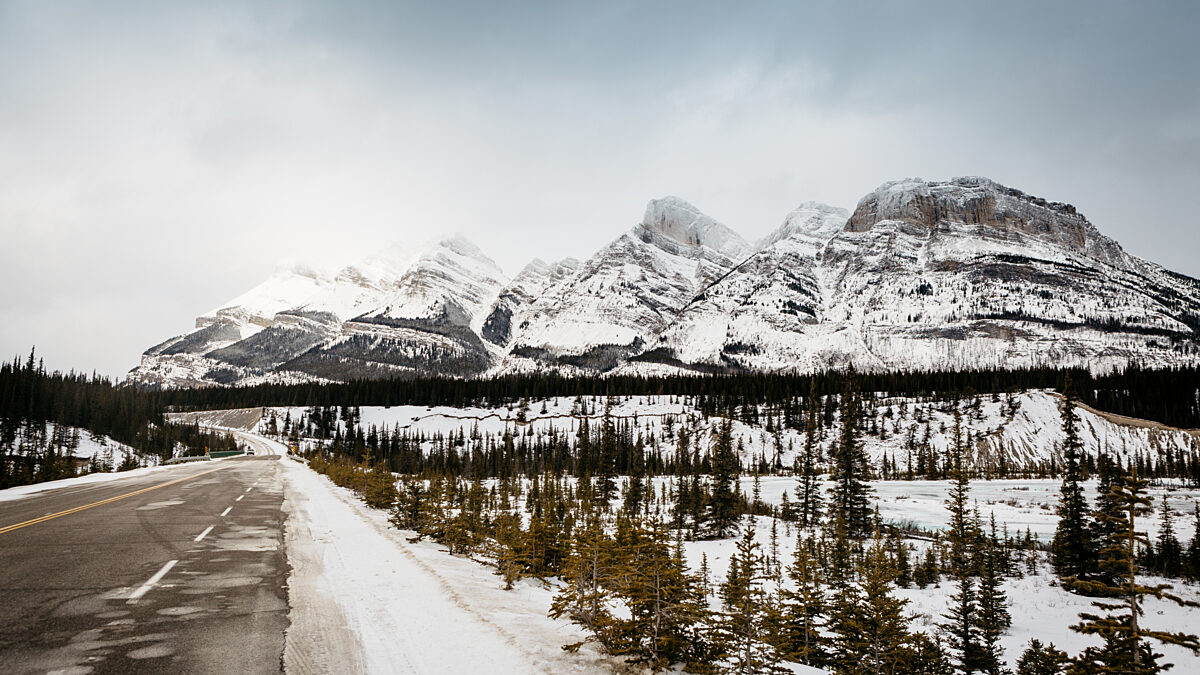 Get your Icefields Parkway
Guide Map
Our Guide Map includes comprehensive travel information to reference along the way.
Frequently Asked Questions
With new and exciting adventures come many questions.