Ranging from short walks on wide paths to four-hour half-day excursions, some of the best hikes along the Icefields Parkway are just off the highway.
Hike to a tea house for a refreshing cup of tea or enjoy a leisurely stroll to an alpine lake. These short hikes have been chosen for you to enjoy and allow you to jump back in the car and carry on. In the wintertime, snowshoeing is a favoured activity along many hiking trails.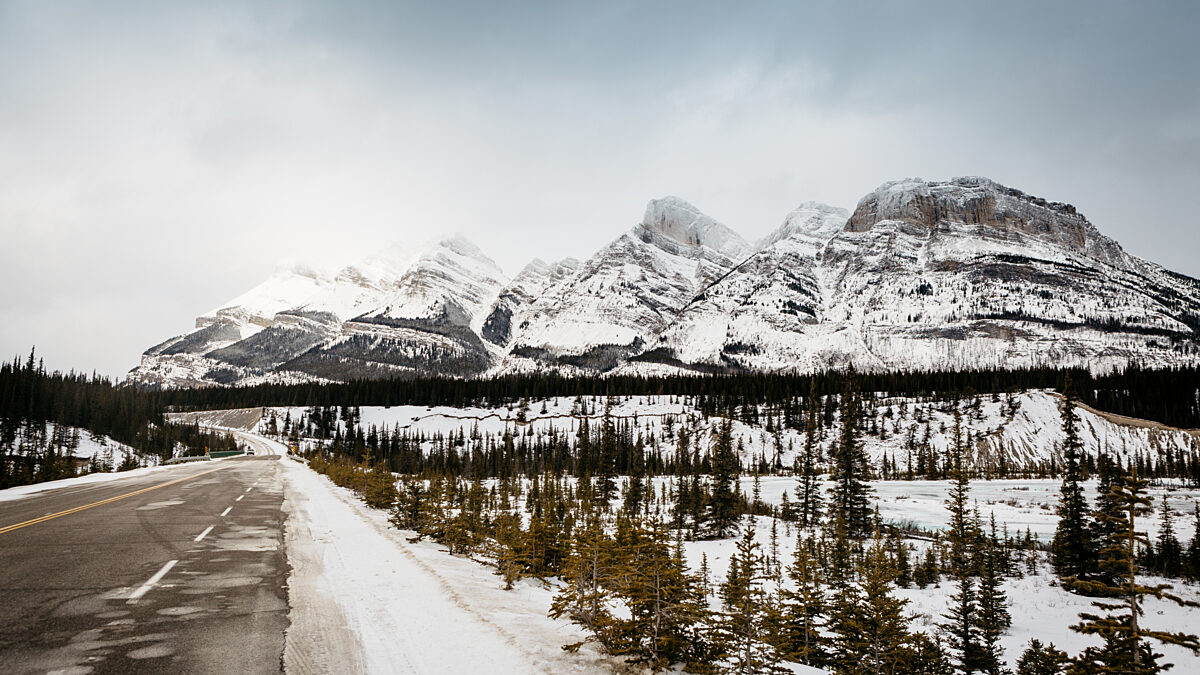 Get your Icefields Parkway
Guide Map
Our Guide Map includes comprehensive travel information to reference along the way.
Frequently Asked Questions
With new and exciting adventures come many questions.