Every moment spent on the Icefields Parkway offers a photographic driving tour through your windshield with stunning opportunities to capture the perfect photo.
We have chosen some of our favourite photography spots but you never know when that big bull elk will appear or a band of bighorn sheep will be roadside. Have your camera ready and respect the environment.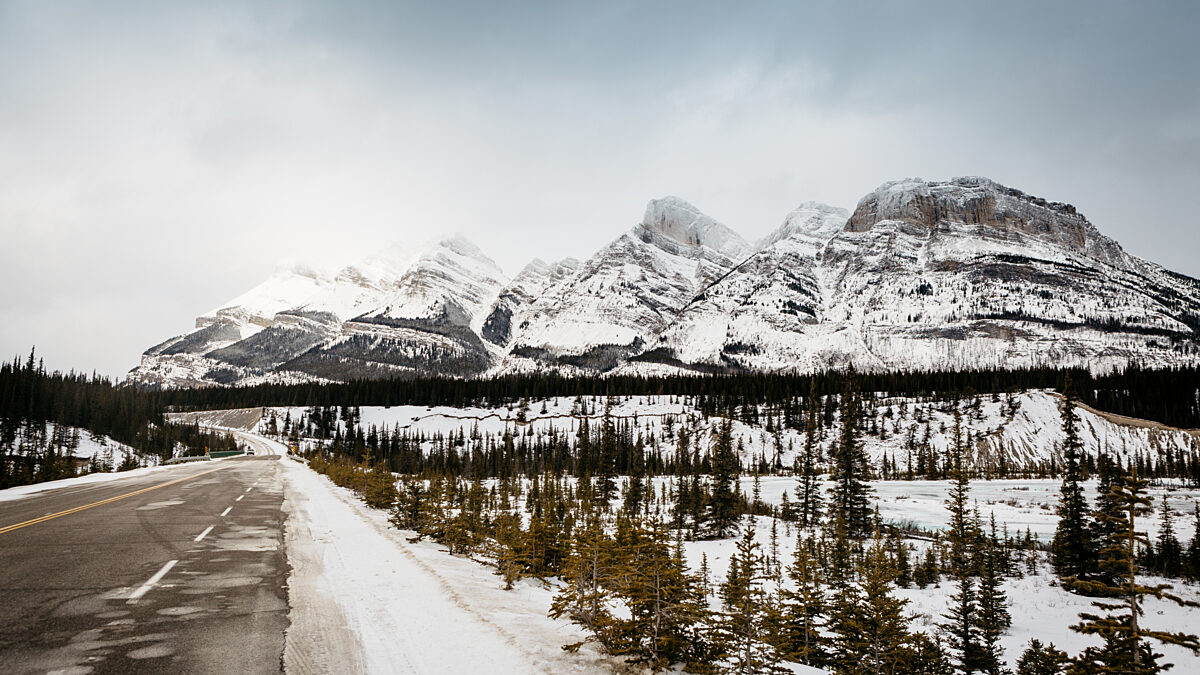 Get your Icefields Parkway
Guide Map
Our Guide Map includes comprehensive travel information to reference along the way.
Frequently Asked Questions
With new and exciting adventures come many questions.