Around every turn on the Icefields Parkway reveals another one of nature's splendour.
From the ancient glaciers at the Columbia Icefields to the mind-blowing colour of Peyto Lake, thundering waterfalls and viewpoints that extend for miles. 
The tough part will be choosing where to stop to take it all in. Here are some suggestions.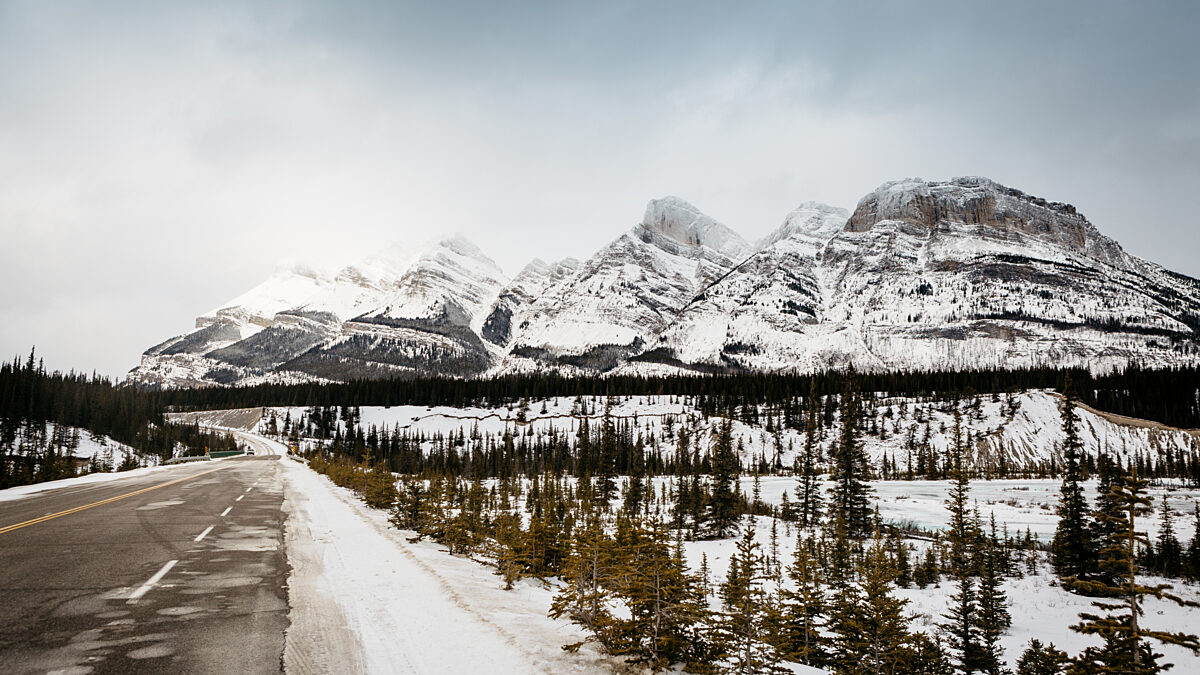 Get your Icefields Parkway
Guide Map
Our Guide Map includes comprehensive travel information to reference along the way.
Frequently Asked Questions
With new and exciting adventures come many questions.