A stunning and timeless span of Banff National Park and Jasper National Park wilderness awaits you along the Icefields Parkway (Highway 93).
Named for the Columbia Icefield and the density of glaciers visible along the route, the parkway bowls along for 232 km (144 miles) and is book-ended by the iconic Canadian Rockies destinations of Lake Louise and Jasper. 
One of the world's most spectacular drives deserves extra time and a bit of planning. We have composed some great summer and winter itineraries for you to make the most of your sightseeing visit to Icefields Parkway.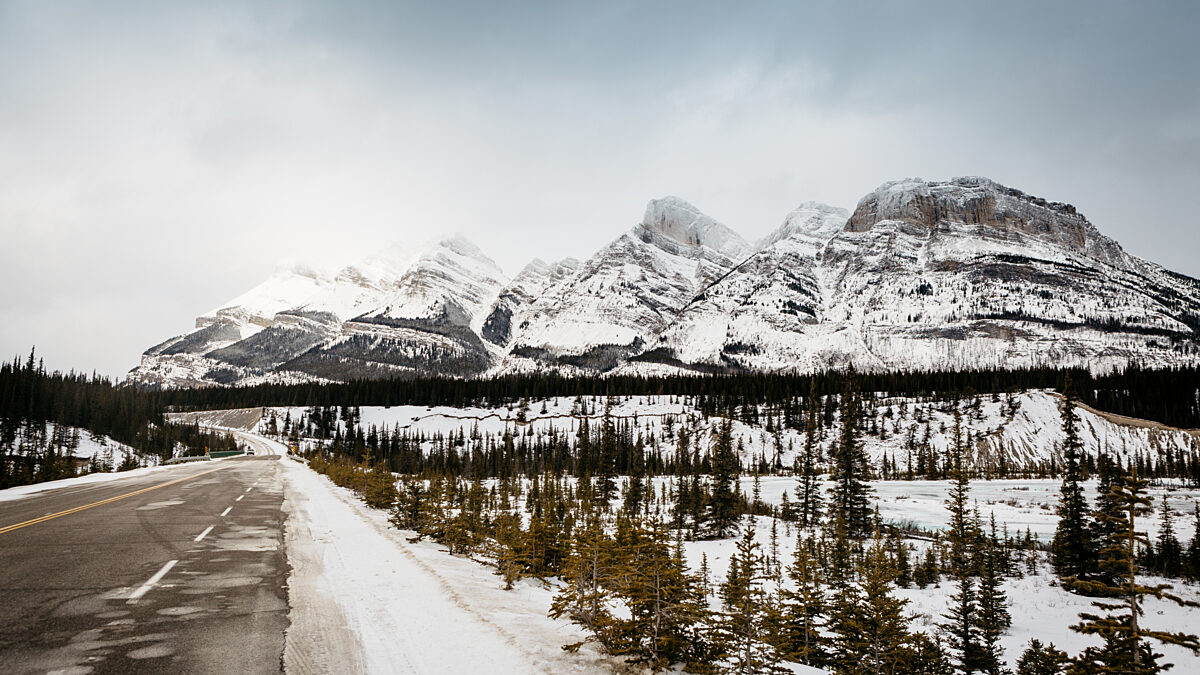 Get your Icefields Parkway
Guide Map
Our Guide Map includes comprehensive travel information to reference along the way.
Frequently Asked Questions
With new and exciting adventures come many questions.