Seeing wildlife up close and personal is often the highlight of a visit to the Canadian Rockies.
Most people visiting Banff National Park and Jasper National Park want to see wildlife. Our national parks offer such an incredible diversity of wildlife that it is likely that you will see some animals and birds. There are over 53 species of mammals and over 260 species of birds.
Please treat the landscape and its wildlife with respect; stay on established trails to avoid trampling vegetation and always give wildlife plenty of space. Wildlife behaviour is unpredictable, especially when females are with young and males are defending territory during the mating season. If you cause an animal to move - you are too close.
The list below represents the animals that people ask the most about. For more information about other animals and birds visit the Parks Canada website.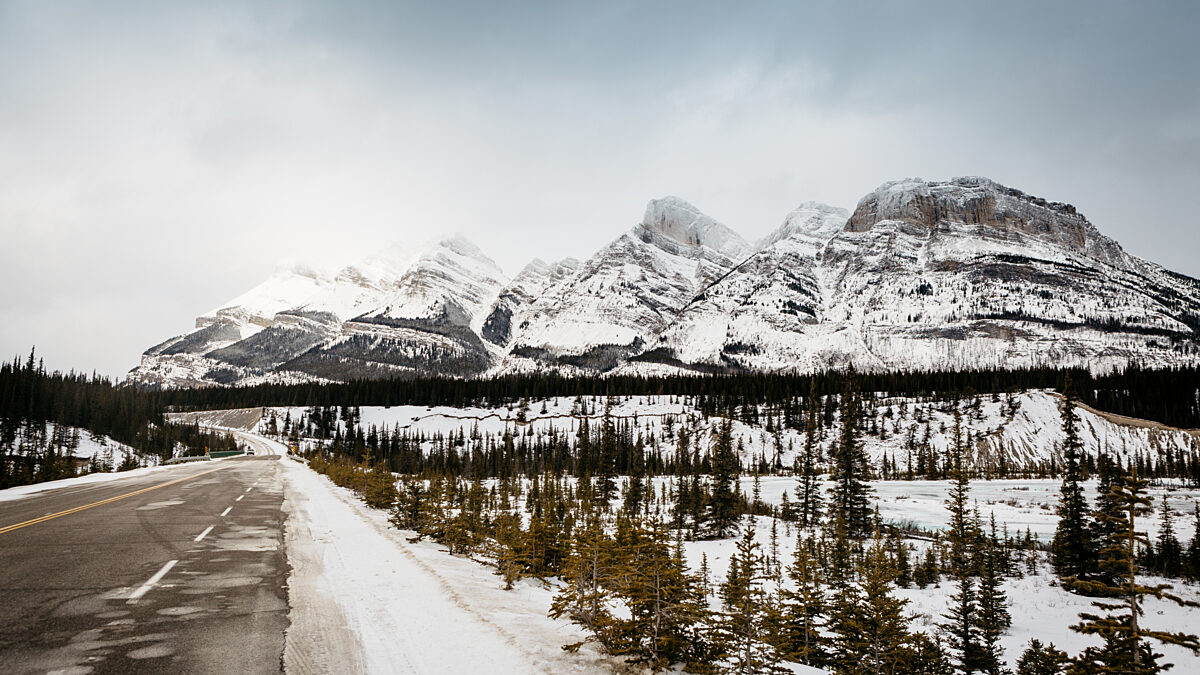 Get your Icefields Parkway
Guide Map
Our Guide Map includes comprehensive travel information to reference along the way.
Frequently Asked Questions
With new and exciting adventures come many questions.