The Icefields Parkway
A journey through Banff National Park and Jasper National Park
Linking Lake Louise with Jasper, Alberta is one of the most beautiful journeys on the planet – the Icefields Parkway, Alberta's Highway 93.
Rated as one of the top drives in the world by Condé Nast Traveller, the Icefield Parkway is a 232 km stretch of double-lane highway winding along the Continental Divide through soaring rocky mountain peaks, icefields and vast sweeping valleys.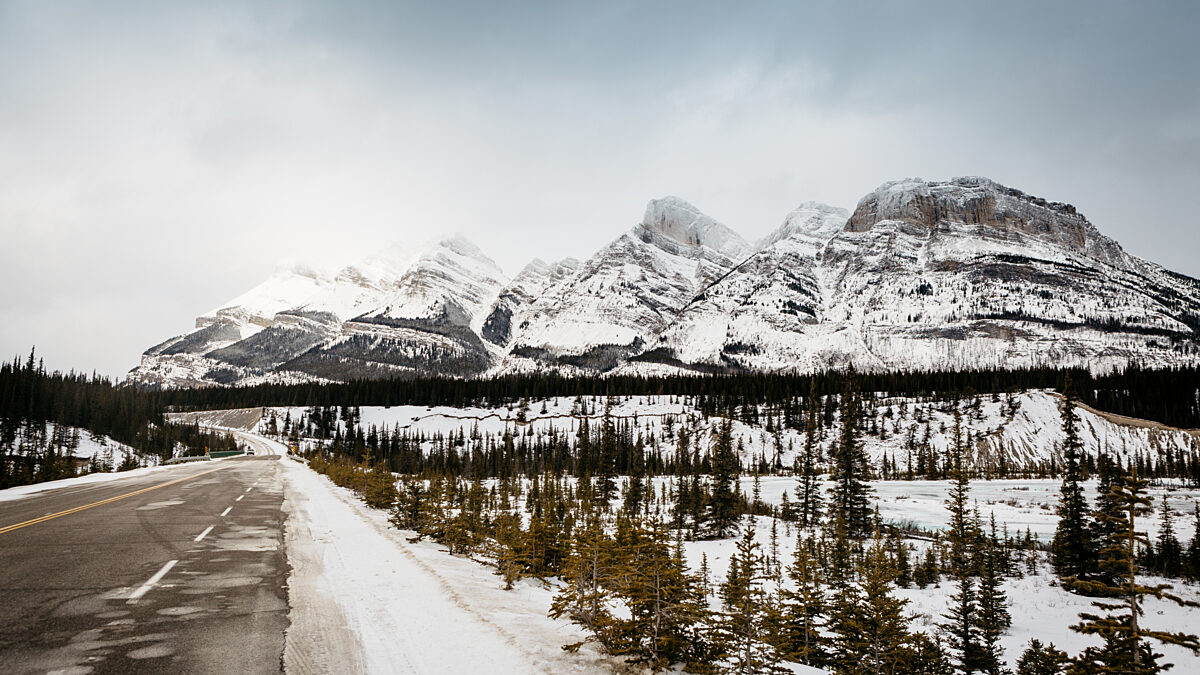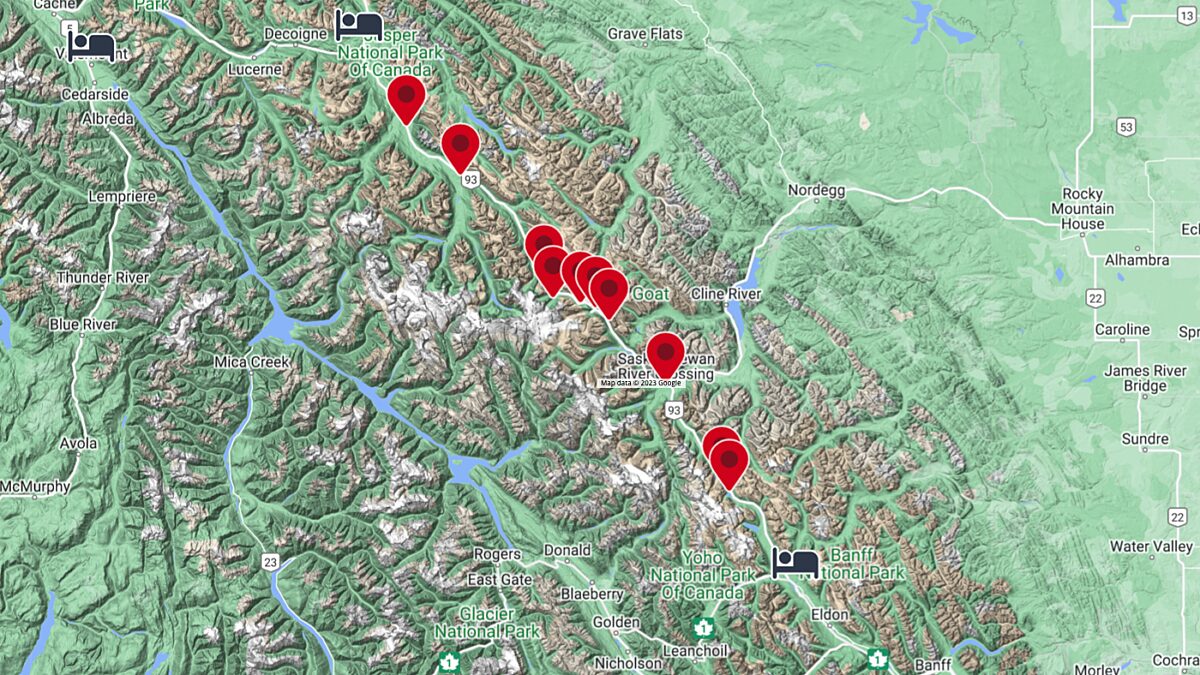 Explore our Maps
The Icefields Parkway is 227 km of mountain road built between Jasper and Lake Louise. View our maps of popular stops, places to stay and things to do.
Popular Stops Along The Way
Jasper Map
Lake Louise Map
Downloadable Guide Map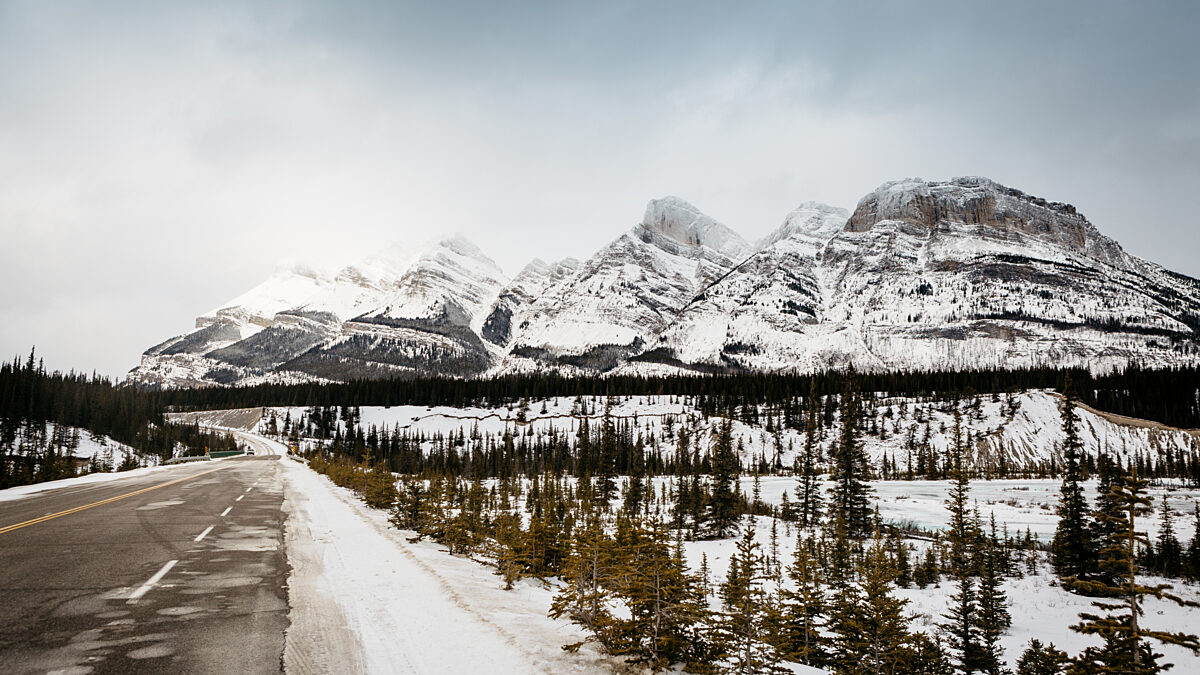 Lake Louise + Icefields Parkway + Jasper
= Awesome Road Trip
Save up to 20% on your hotel in Lake Louise, Jasper & Valemount